BF.direkt AG is a financial services provider unaffiliated with banks or major corporations and has an excellent industry network and a broad market overview
Jobs
BF.direkt AG is a financial services provider unaffiliated with banks or major corporations and has an excellent industry network and a broad market overview
BF.direkt AG is an independent specialist for the financing of residential and commercial property projects, and today has more than 30 employees at its locations in Stuttgart, Berlin, Frankfurt/Main and Munich. We offer our employees wide-ranging and interesting responsibilities within a small, motivated team. Our corporate culture is defined by high flexibility with short decision-making paths.
Apply to become a part of our group of companies.
All positions are currently filled. However, feel free to send us a speculative application.
We look forward to receiving your full application with an indication of your earliest possible start date and your salary expectations, to be sent by e-mail to Mr Manuel Köppel.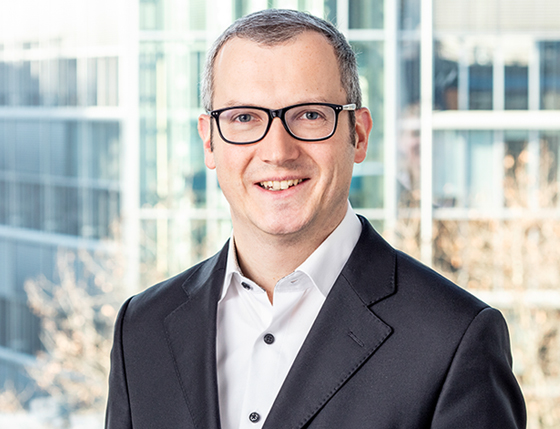 Manuel Köppel
CFO
z.xbrccry@os-qverxg.qr